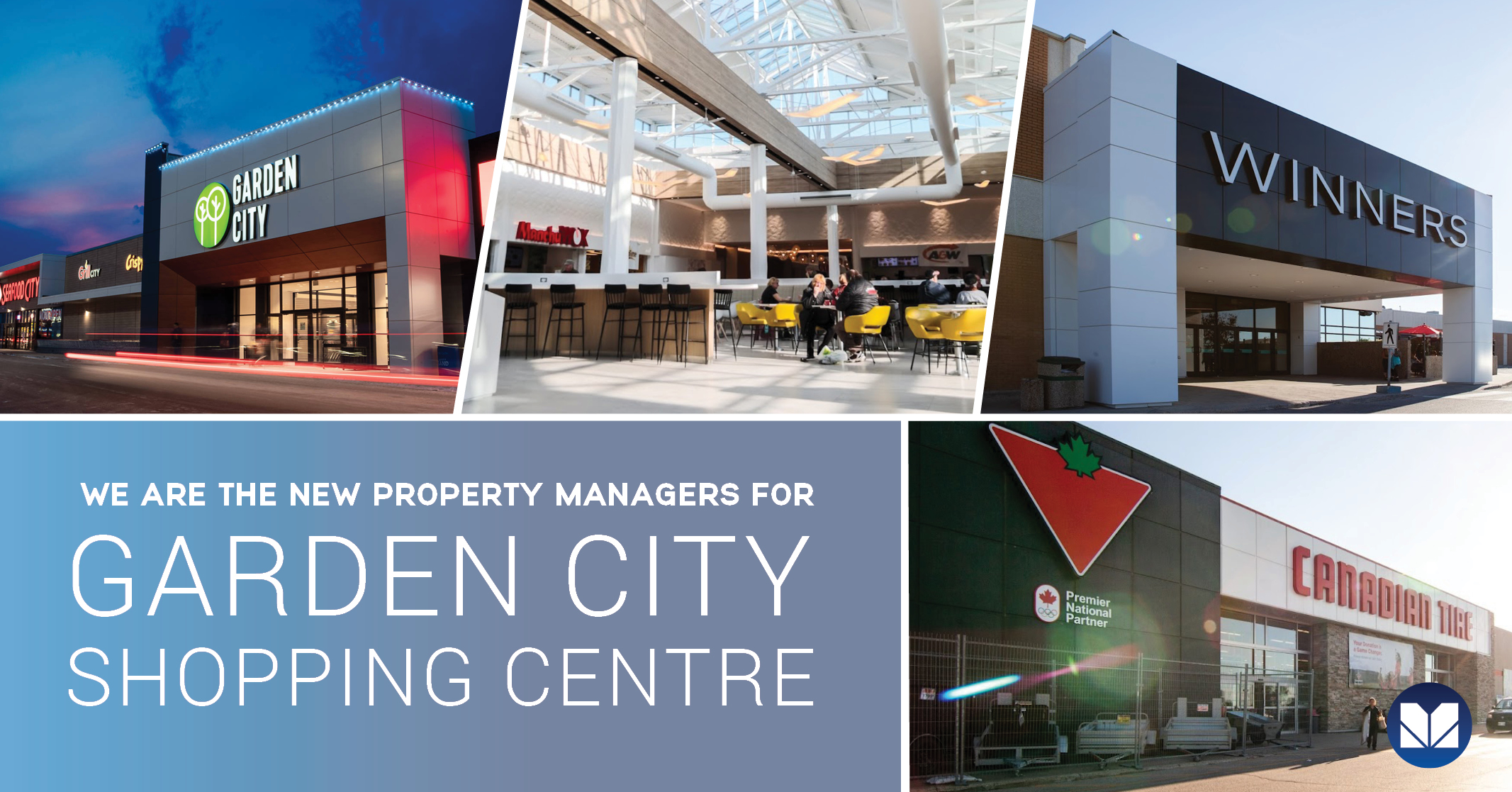 McCOR is excited to announce the addition of Garden City Shopping Centre to our portfolio of managed assets, and warmly welcomes the entire on-site management team to the McCOR family.
Located in the heart of West Kildonan, this 371,425 SF enclosed Shopping Centre stands as a vibrant hub at the corner of Leila Ave and McPhillips St. With a Transit station on-site, Garden City Shopping Centre ensures seamless accessibility for the local community and beyond.
Home to a stellar lineup of national tenants, including Canadian Tire, Michaels, Seafood City, Dollarama L.P., Winners, RBC, Goodlife, and many more, the mall offers a diverse range of services for everyone.
A special thank you to our client for placing their trust in us. We are grateful for the confidence you've shown in McCOR, and we look forward to achieving new heights of success together.
#gardencity #mccor #propertymanagement