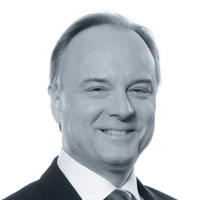 Luc Corneli
Principal and Founder
Luc Corneli's career in real estate goes back more than three decades, starting when he joined the management team of a small shopping centre in Quebec.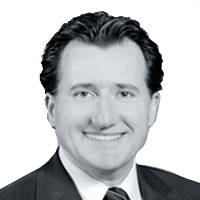 Douglas J. McDonald
Principal and Founder
Doug McDonald brings over 20 years of senior real estate experience to McCOR. A proven industry leader within the commercial sector Doug has built an impressive portfolio of clients across Western Canada.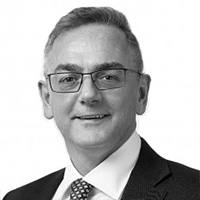 Curtis Loewen
Chief Operating Officer
Curtis Loewen is the Chief Operating Officer (COO) of McCOR West. He oversees all property management operations and client development throughout Western Canada. In addition Curtis holds a senior position in the national corporate services department of McCOR. Curtis is based out of Winnipeg.
Robin Baran CPA, CMA
CHIEF FINANCIAL OFFICER
Robin has over 30 years' experience and demonstrated expertise in the financial management aspect of real estate services.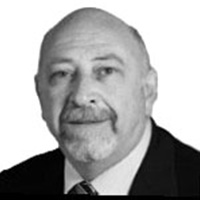 Sante Esposito
VICE PRESIDENT, OPERATIONS – EASTERN CANADA
Sante has over three decades of experience in Property Management with a strong focus on property transition leadership and building customer-focused teams.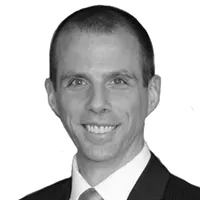 Daniel Barron, CPM
VICE PRESIDENT, OPERATIONS – WESTERN CANADA
Daniel brings over 20 years of experience in residential property management across a broad range of property types in Canada, the United States, and England. He is now responsible for overseeing our property management and building operations teams in Western Canada, and for ensuring first-class service delivery to our clients and tenants.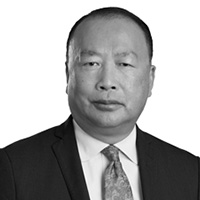 Kenneth Yee
EXECUTIVE VICE PRESIDENT, REALTIES
Prior to joining McCOR in 2021 as Executive Vice President of its Western Realties Group, Ken was with Cushman & Wakefield for over 30 years. He began his commercial real estate career with A.E. LePage in 1984, becoming Vice President and Managing Director of the Cushman & Wakefield Winnipeg office in 2002 through to 2012.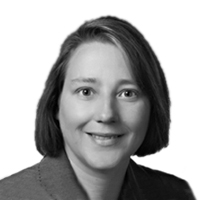 Lisa Kratko CPA, CMA
VICE PRESIDENT, ACCOUNTING
Lisa has over 20 years of progressive accounting experience – ensuring McCOR's accounting policies and procedures are on the industry's leading edge.
Brittany Heath
Vice President, Leasing – Eastern Canada, Broker of Record
With over 20 years of experience in the Canadian Shopping Centre Industry specializing in commercial leasing, Brittany's creative vision and ability to see past the existing retail has helped to build significant value to clients' portfolios by maximizing each site's full potential.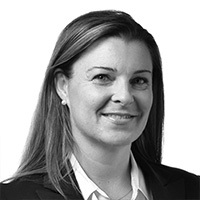 Tara Harrison
DIRECTOR, LEASING – SPECIAL PROJECTS-SALES REPRESENTATIVE
Her experience goes back over 15 years, handling a variety of leasing responsibilities as a broker, tenant and landlord. This has given her a diverse and unique understanding of the perspectives from all sides of the leasing transaction.