Making it real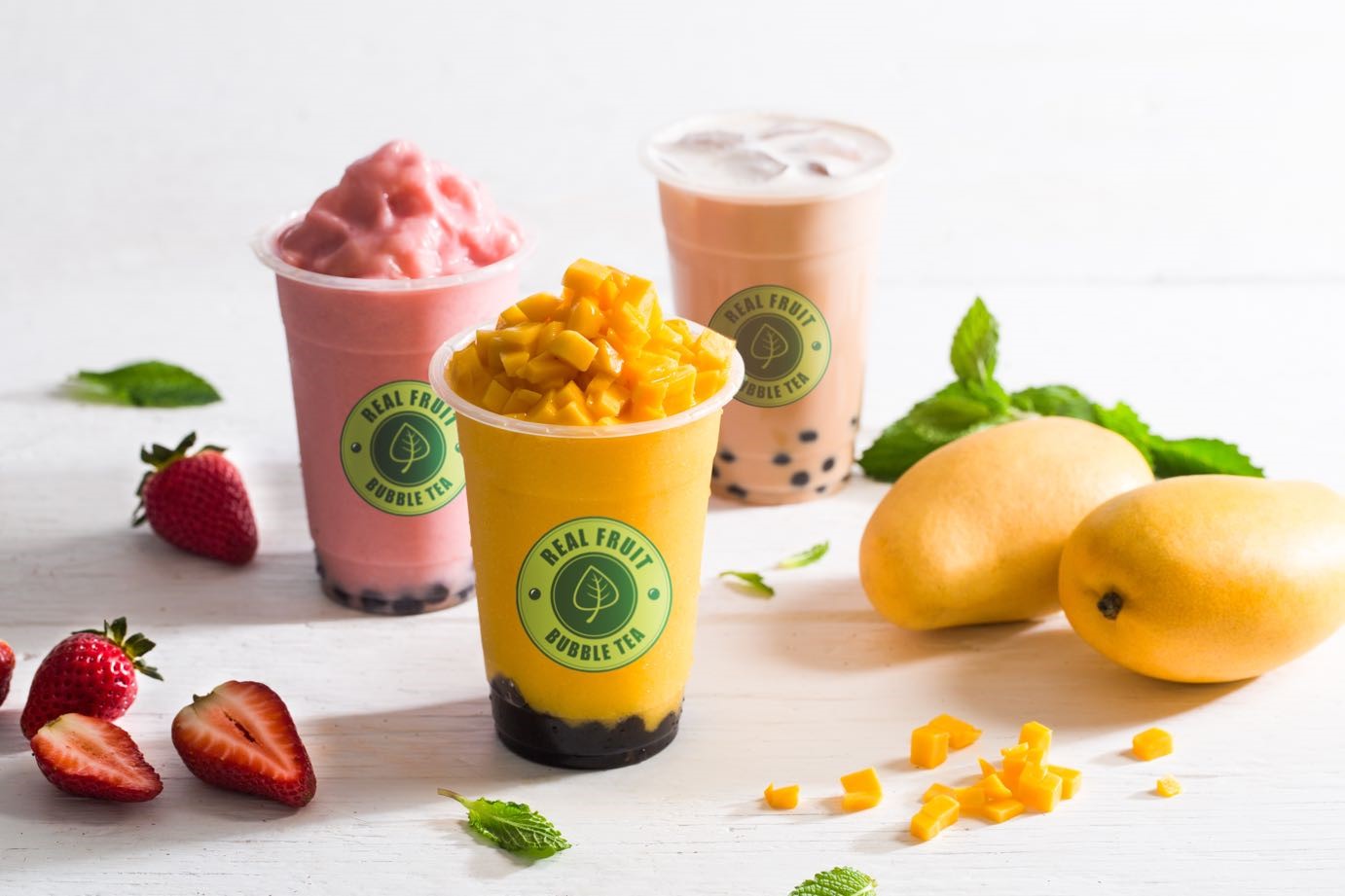 LONDON, Ontario – September 20, 2023 – Westmount Shopping Centre, London is pleased to announce that Real Fruit Bubble Tea will be joining the exciting list of newly leased tenancies.  As the Westmount property continues to reposition and brand itself over the coming months to a mixed-use development, "Westmount Commons," more exciting announcements will be shared. 
McCOR Management, alongside investment partners CCI Corpfin Capital Inc. and KingSett Capital Inc., have undertaken a multi-million-dollar development that will see this historic property evolve to better serve the needs of a changing community. 
"We are very happy to have Real Fruit Bubble Tea join us as we transform the property and a two-level fashion mall to a vibrant mixed-use development," said Luc Corneli, Principal and Founder, McCOR Management.  "We are pleased with the evolution of the project and becoming the heart of the community once again." 
Real Fruit Bubble Tea currently has over 100 locations throughout Ontario, Quebec, and the United States.  Only real, fresh ingredients are used in a variety of tasty offerings that are tailored to each person's taste and preference; no artificial preservatives or additives are used. 
"We always say, 'It's a process, never processed,'" said Real Fruit Bubble Tea Executive Director Jimmy Liu.  "It's made with nature and served with heart, so you can drink with confidence." 
Real Fruit Bubble Tea is anticipated to open September 21, 2023. 
For more information and interview requests, please contact: 
April Herlick,  
Property Manager, Westmount Commons 519 641 0976 
OR 
Alex Gu 
Brand Manager, Real Fruit Bubble Tea 
About Westmount Shopping Centre 
In the heart of Canada's first planned community, originally developed by legendary builder Mowbray Sifton, in London, Ontario, Westmount Shopping Centre is being reimagined by McCOR Management in partnership with CCI Corpfin Capital Inc. and KingSett Capital.  Rolling out over three phases, Westmount will be reborn as a community hub to support the needs of an active and engaged neighbourhood – a place to live, work, learn, play, and shop.  The Westmount project is poised to help write the next great chapter in mixed-use development. 
About Real Fruit Bubble Tea 
Real Fruit Bubble Tea was founded in 2002 in Toronto.  In the past twenty years, this multicultural city has transformed us from an Asian Based Company to an inclusive, diverse, and authentic Canadian Brand. 
Real Fruit Bubble Tea now provides more than 1,300 job opportunities and has created a workplace culture that values diversity and promotes equal opportunities for all its employees.  We continue to expand rapidly in Ontario, Quebec, British Columbia, and the United States with the target of reaching 150+ stores by the end of 2023 alone! 
About McCOR Management 
McCOR Management has offices in Calgary, Edmonton, Gatineau, Regina, Toronto, Vancouver, and Winnipeg, offering the national reach needed to best serve leading investors and occupiers whilst retaining the local expertise to accommodate smaller firms and sole proprietorships competitively.  The formation of McCOR Management creates one of Canada's largest privately-owned real estate development and property management companies, with over $3-billion of assets under management. 
For further information about McCOR Management, visit www.mccor.ca 
For further information about CCI Corpfin Capital, visit www.corpfincapital.ca 
For further information about KingSett Capital, visit www.kingsettcapital.com