London's largest independent accounting firm is expanding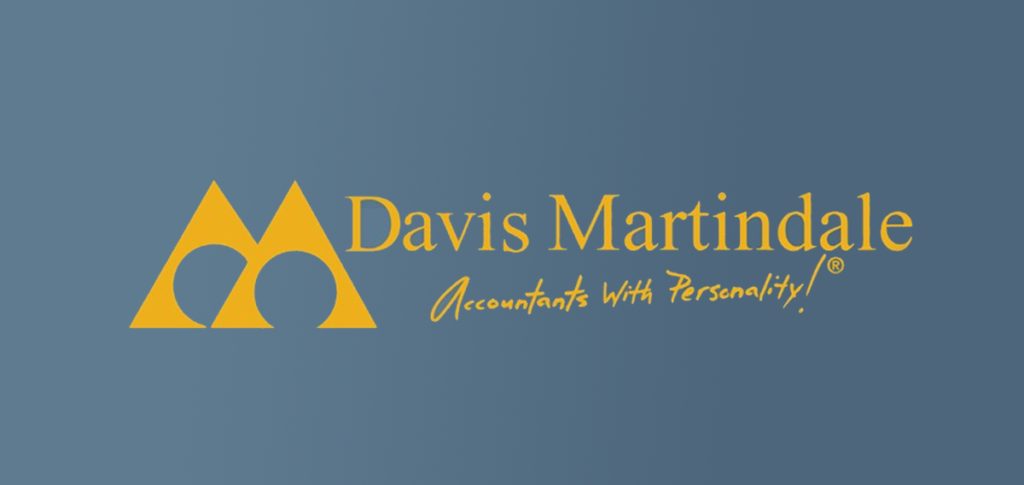 LONDON, Ontario – February 8, 2021 – After 20 years in their current London, ON office space on Commissioners Road, Davis Martindale is expanding to a new 26,000 square foot office space conveniently located at Westmount Shopping Centre. As the Westmount property continues to reposition and brand itself over the coming months to a mixed-use development; "Westmount Commons", more exciting announcements will be shared.
McCOR Management, alongside investment partners CCI Corpfin Capital Inc. and KingSett Capital Inc., have undertaken a multi-million dollar development that will see this historic property evolve to better serve the needs of a changing community. 
"We are very happy to have Davis Martindale join us and share in our vision as we transform a two-level fashion mall to a vibrant mixed-use development," said Luc Corneli, Principal and Founder, McCOR Management. "We are pleased with the evolution of the project and becoming the heart of the community once again." 
Davis Martindale is an accounting firm with over 50 years in the business offering a broad range of services for clients of all sizes. Known as the "Accountants with Personality", two offices will be amalgamated with approximately 100 staff members moving to the new space located directly above the Fit4Less gym.
Rick Santos, Managing Partner at Davis Martindale commented that "The decision to relocate from our iconic building was essential to accommodate our growing team. We also needed to ensure accessibility, modernization and convenience for our clients, and Westmount Commons ticked all the boxes."
With construction in full swing, Davis Martindale is expected to move in Spring 2021.
For more information and interview requests, please contact:
April Herlick,
Property Manager, Westmount Commons 519 641 0976
OR
Rick Santos
Managing Partner, Davis Martindale 519 673 3141
About Westmount Shopping Centre
In the heart of Canada's first planned community, originally developed by legendary builder Mowbray Sifton, in London, Ontario, Westmount Shopping Centre is being reimagined by McCOR Management in partnership with CCI Corpfin Capital Inc. and KingSett Capital. Rolling out over three phases, Westmount will be reborn as a community hub to support the needs of an active and engaged neighbourhood – a place to live, work, learn, play, and shop. The Westmount project is poised to help write the next great chapter in mixed-use development.
About Davis Martindale
At Davis Martindale, our accountants work to bring you the peace of mind you're in search of with a touch of personality. After working with clients in London, Toronto, Ontario and Internationally over the past 54 years, we truly believe we've perfected the art of delivering valuable tailored services that will directly impact you and your business.
See, we're all about finding favourable balances. That means employing emerging technology, but still establishing authentic relationships with clients big and small. Applying our world-class skills on paper and delivering honest advice in person. Evolving with our ever-changing industry while honouring the original values that make us who we are.
Then we say, let's keep business feeling personal – so we sign off and stand behind everything we do. The signatures you see on all our work are more than a formality, they're individual commitments to our year-round partnership with you. Whether you're seeking advisory services, accounting and tax planning, litigation support, business valuation or forensic accounting, let us handle the math and start building your vision today.

As an independent member firm of DFK Canada and DFK International, we have direct access to professional resources throughout the world (95 different countries). DFK International is the 7th largest international accounting association with over 439 offices worldwide.

Our achievements include being named 'Firm of the Year – Americas Region' by DFK International. Davis Martindale has also been recognized several times in recent years by the London Business community. We were most recently voted Best Accounting Firm 2020 in the London Free Press "Best of London" for the eighth time. Additionally, London Chamber of Commerce Awards: Winner – Excellence in Human Resources and Finalist – Medium Business of the Year.
About McCOR Management
McCOR Management has offices in Calgary, Edmonton, Gatineau, Laval, Regina, Toronto, Vancouver and Winnipeg, offering the national reach needed to best serve leading investors and occupiers whilst retaining the local expertise to accommodate smaller firms and sole proprietorships competitively. The formation of McCOR Management creates one of Canada's largest privately-owned real estate development and property management companies, with over $3-billion of assets under management.
For further information about McCOR Management, visit www.mccor.ca
For further information about CCI Corpfin Capital, visit www.corpfincapital.ca
For further information about KingSett Capital, visit www.kingsettcapital.com