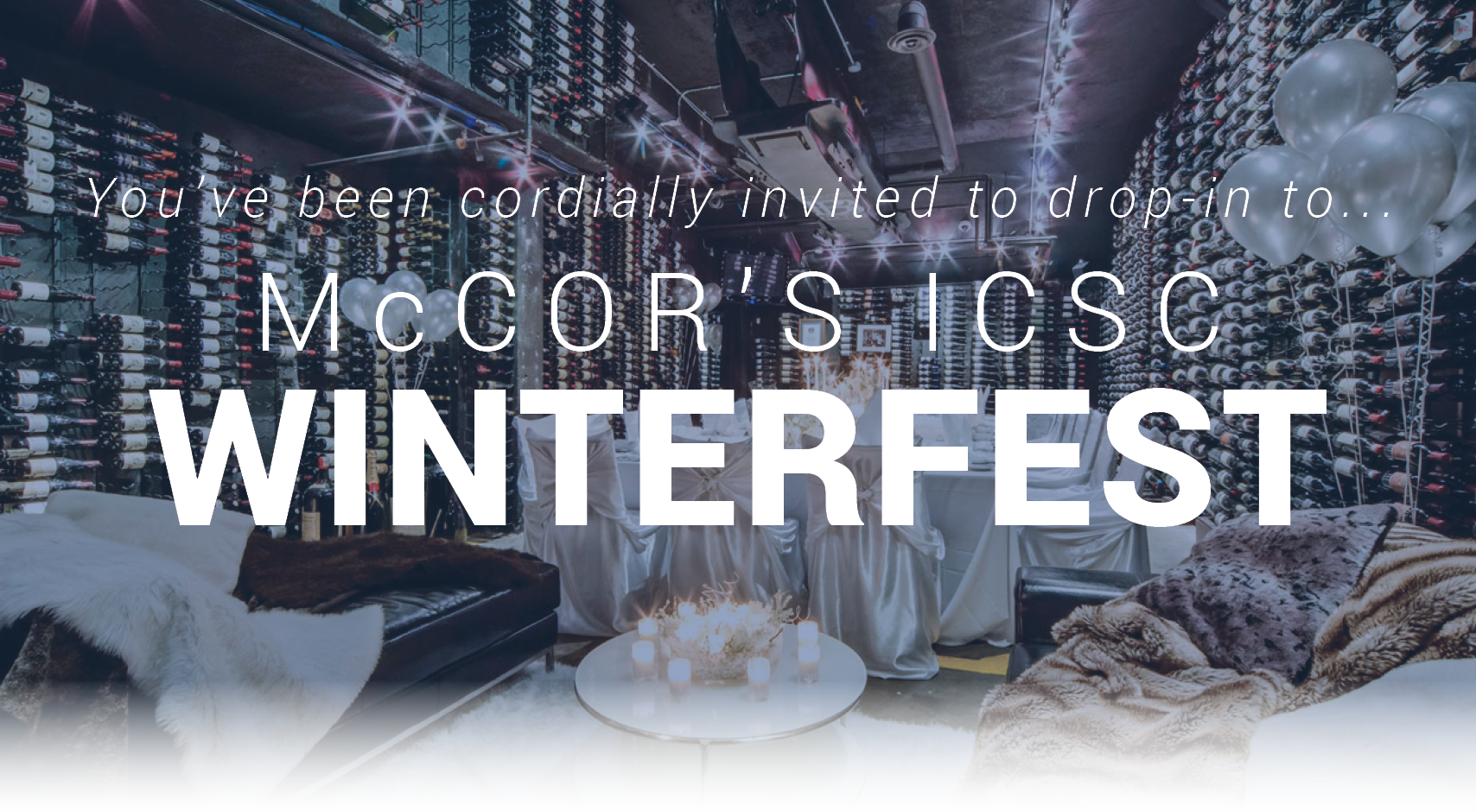 Join us for McCOR's ICSC Winterfest! A drop-in cocktail at the Bearfoot Bistro, one of Whistlers premiere wine cellar and fine dining restaurants. Hosted by Principals Luc Corneli of McCOR Management, and Hugh O'Connell of the National Retail Group, enjoy hors d'oeurves and drinks with great conversation.
Event will be held on Sunday, January 26, 2020 from 5PM ~ 8PM.
At the Bearfoot Bistro, Wine Cellar 4121 Village Green, Lower Village.
Feel free to drop-in at your convenience, but to ensure your spot RSVP to 2020Whistler@mccor.ca.
We hope to see you there!